ACRAIRAS ® also known as A.I. ™ is here to save you time and money. A.I. Program which run on XERO OS is suitable for all businesses, from startups to small business, and even self employed, freelancers and contractors. Stay ahead of your competitors and gain a competitive edge with A.I. taking care of your bookkeeping and accounting needs, together with advisory and all government company compliance matters.
With Accounting Software – ACRAIRAS ®
Your Bookkeeping & Accounting is made Easy
Manage your records and accounts in just 3 simple steps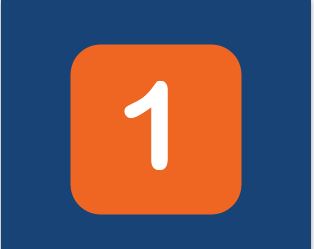 Upload Paperworks
Use a scanner or smartphone to upload your paperworks online.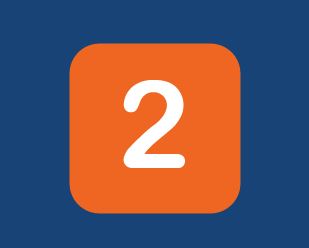 Rest & Relax
You sit back and relax, while A.I. Xero Program handle the backend works.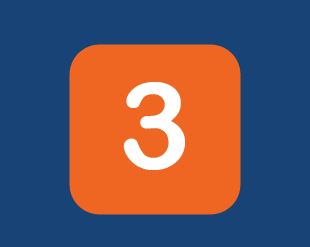 Grow your Company
You focus on growing your business, while A.I. take care of your accounts and compliance.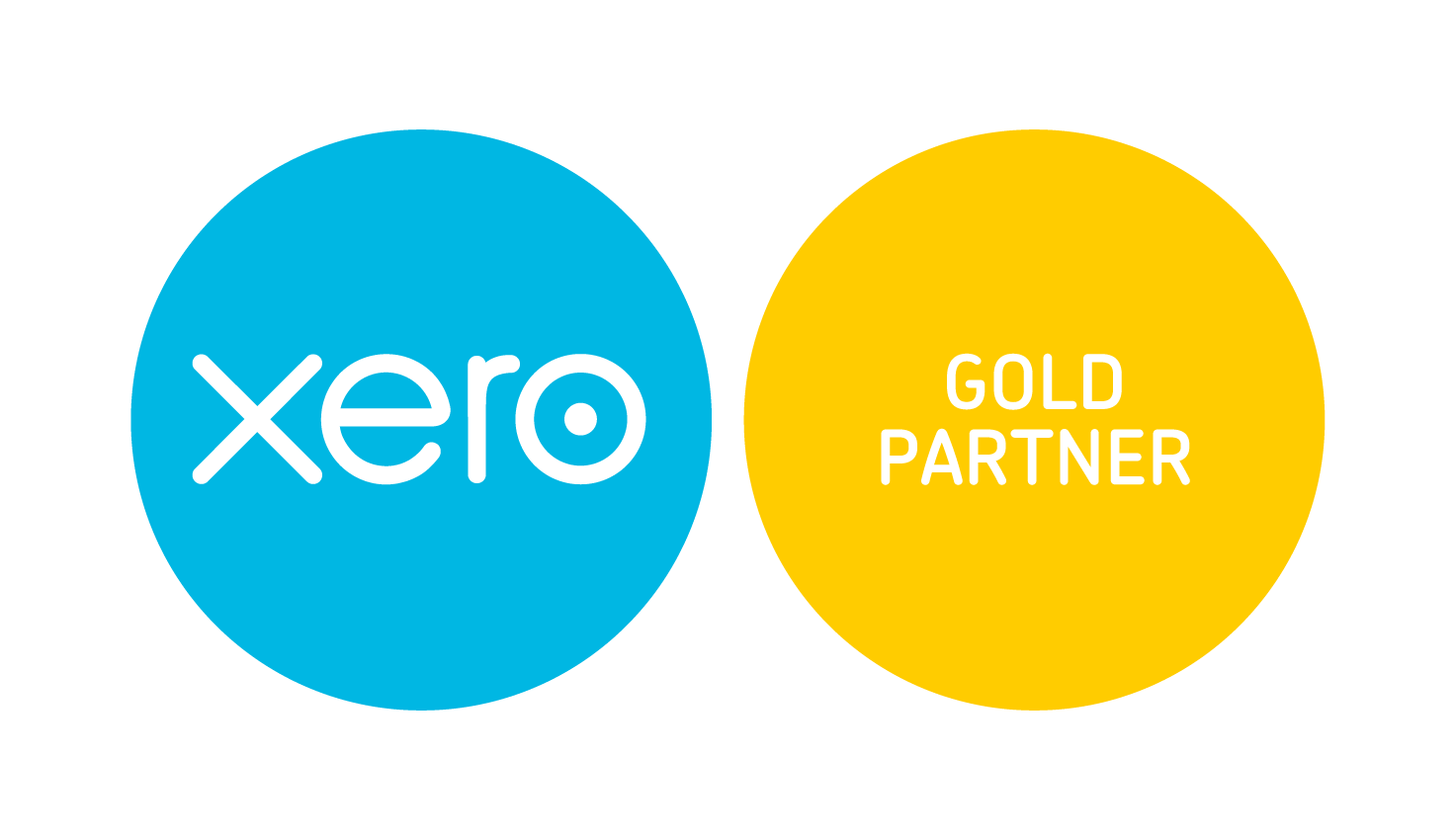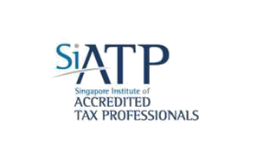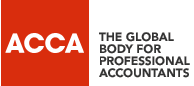 Proactive Accountants and Advisors
A.I. performs business analysis and helps see where you're going, offering you the best solutions possible.

High Tech Savvy A.I. Xero Program
A.I. provides you with cloud-based computing solution, allowing you to access your accounts anytime anywhere.

Leveraging on Artificial Intelligence
A.I. Xero Program is more than just Accountants and Advisors. You can now systematise and automate your business.
Let A.I. Xero Program work together with your business on a collaborative basis.